"I was really scared… This was a story that had been at the bottom of the ocean for a long time and nobody was allowed to take it out, but now everyone was talking about it. Nobody asked my permission."
- Crime Survivor
"I gave an interview to cover what it was like following an exoneration… the headline to the story was 'Victim Fingers Innocent Man'. I think words matter… it was a perpetrator-absent lineup, with flawed identification procedures. Why would any victim want the wrong person to go to prison? And that's a hard thing for the public to grasp."
- Crime Survivor
"It is not for public consumption, what I went through. And it is my story to tell, and I am going to continue to own my own story."
- Crime Survivor
"I was stepping all in land mines and they were blowing up in front of me and there was nobody to help me navigate or to be an advocate, or to tell me, 'You don't actually have to do this, and you don't have to say that."
- Crime Survivor
"I asked not to be mentioned in the media. I didn't want anyone to know I was there, I didn't want to be photographed. Where the camera was pointed, it could not be pointed at me. I didn't want to be a part of that. It was only after that, at my own urging or consent, that I felt safe to do an article."
- Murder Victim Family Member
Previous
Next
Post-conviction exonerations create opportunities for the media to cover personal stories of great interest to the public. Past media attention around these cases has tended to focus on the experience of the people who were wrongly convicted and imprisoned. The resources on this site - particularly those of individual victim experiences - offer a new perspective on these cases and an opportunity to report on them in a way not done before.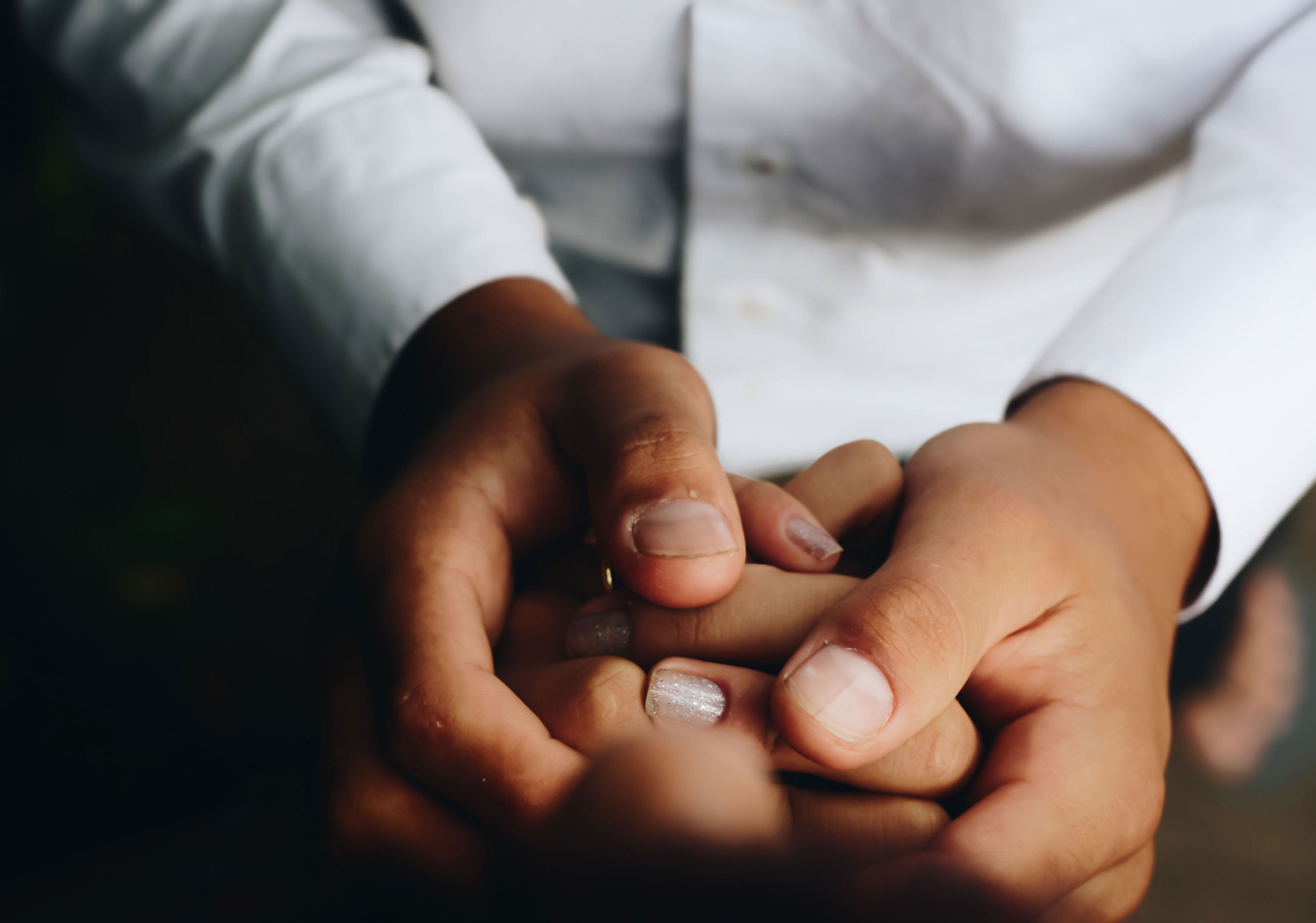 Media Resources Sensitivity Guidelines
For Reporting on Cases
Crime Survivors
Victims' Families
FACT
Over the past two decades, an increasing number of post-conviction cases have resulted in exonerations, with convictions being overturned on the grounds of innocence.
FACT
This increase is due in part to the passage of post-conviction DNA testing statutes around the country and the creation of other mechanisms for resolving prisoner claims of innocence.
FACT
Exonerations can cause immense pain and suffering to the victims of the original crime. Many crime victims are the last to know what is happening in the case and feel they have nowhere to turn to get their questions answered or needs met. 
FACT
Victims are also often devastated to discover that the true perpetrator was not caught and are sometimes even wrongly blamed for the original conviction.
FACT
Mistaken eyewitness identification is caused by investigative procedures that can inadvertently cause victims to choose the wrong person, especially when victims are asked to participate in viewing lineups in the wake of a traumatic event and if the actual perpetrator is not included in the lineup. All victims want to assist law enforcement in apprehending the true perpetrator, and no victim wants the wrong person to be convicted. 
FACT
These cases have created a new, specialized area of victim services. Even in cases that do result in exoneration, victims need and deserve information and support.
What was the impact of the post-conviction exoneration on you and your family?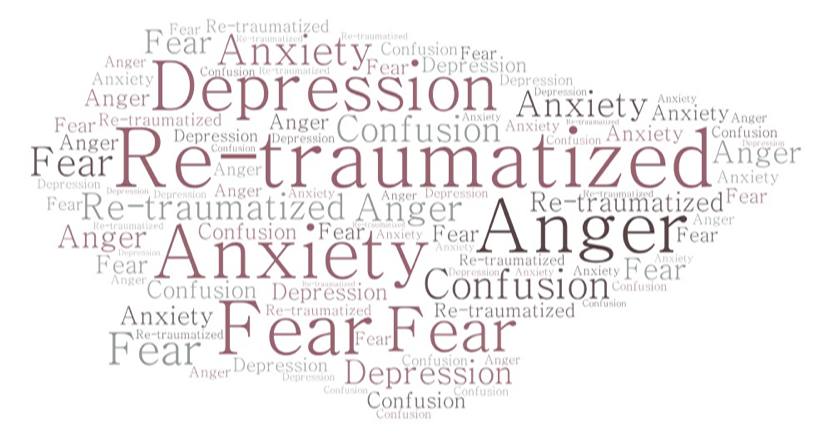 Who helped you before, during, and after the exoneration process?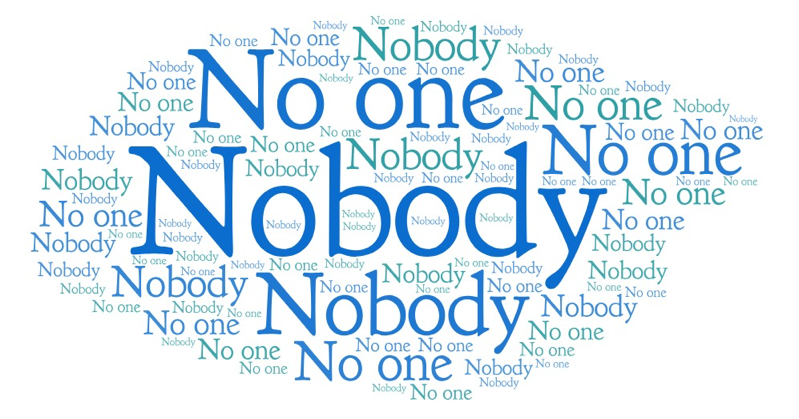 What did you need around the exoneration?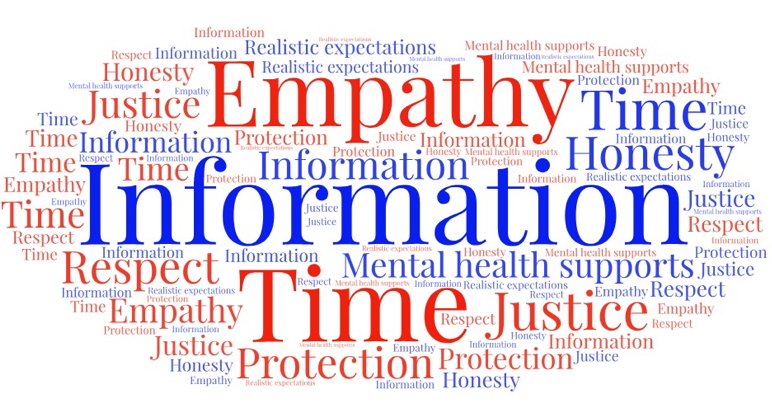 What do you still need now?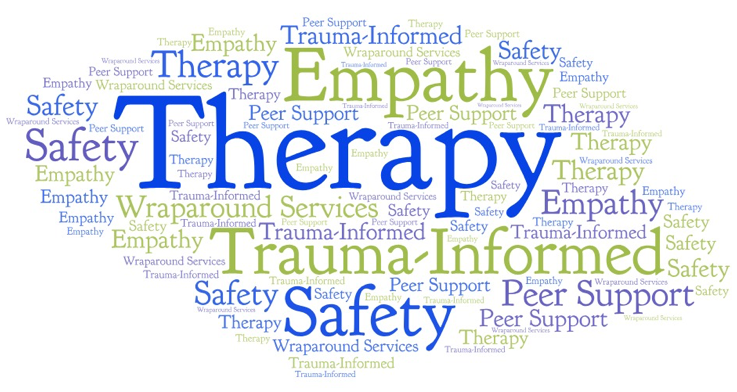 We are interested in hearing your feedback on the value and usefulness of this website and the Guidelines for Media. We would appreciate it if you take 5 minutes to complete this feedback form. Your responses will be used to further support victims in these cases.