Post-conviction claims of innocence and exonerations can cause deep, complex trauma to the victims and survivors of the original crime. Most victims and survivors in these cases receive too little information and support, and feel alone throughout the post-conviction process. 
Victims and survivors in these cases deserve to have their voices heard and their needs met. 
These videos share the individual stories of others directly impacted by these cases and seek to provide peer understanding and support. 
To protect the privacy of these individuals, the videos are password-protected, and permission must be requested to view them. Please note that these videos involve deeply emotional content, including graphic descriptions of crimes.
Misuse of these videos is strictly prohibited. This includes:
Using the video footage publicly or for any purpose other than as a support resource for victims on this website;
Attempting to gain access to the videos through the provision of false information; and/or
Any other use not intended by this website and the OVC-funded project.
Peer Support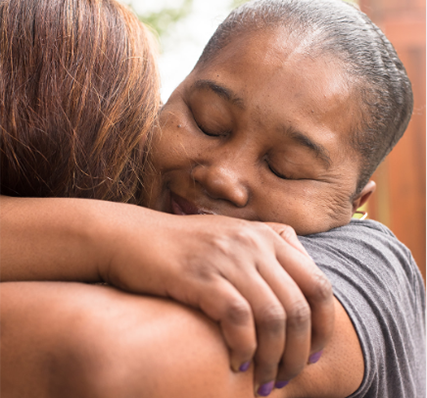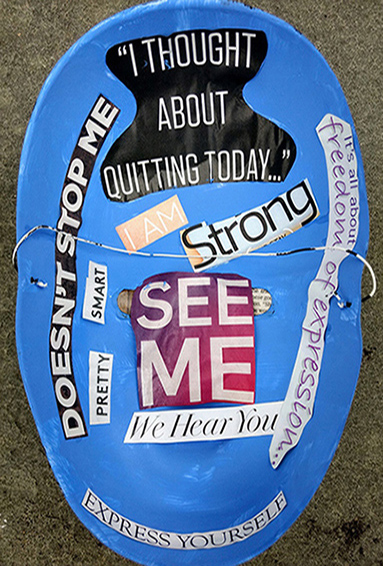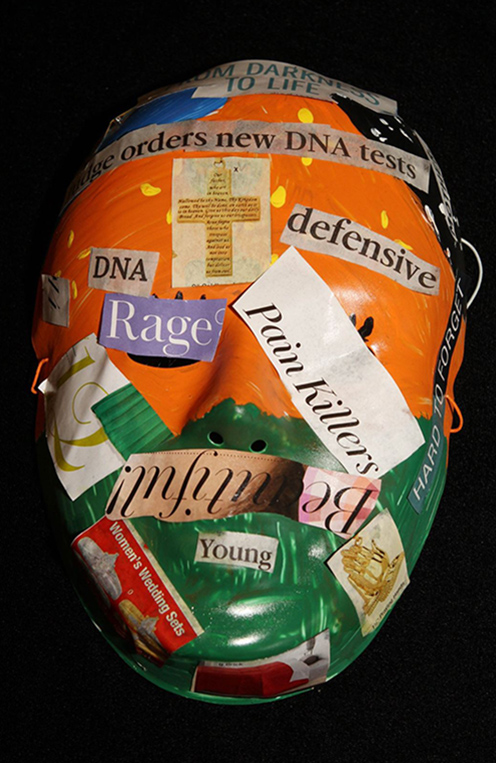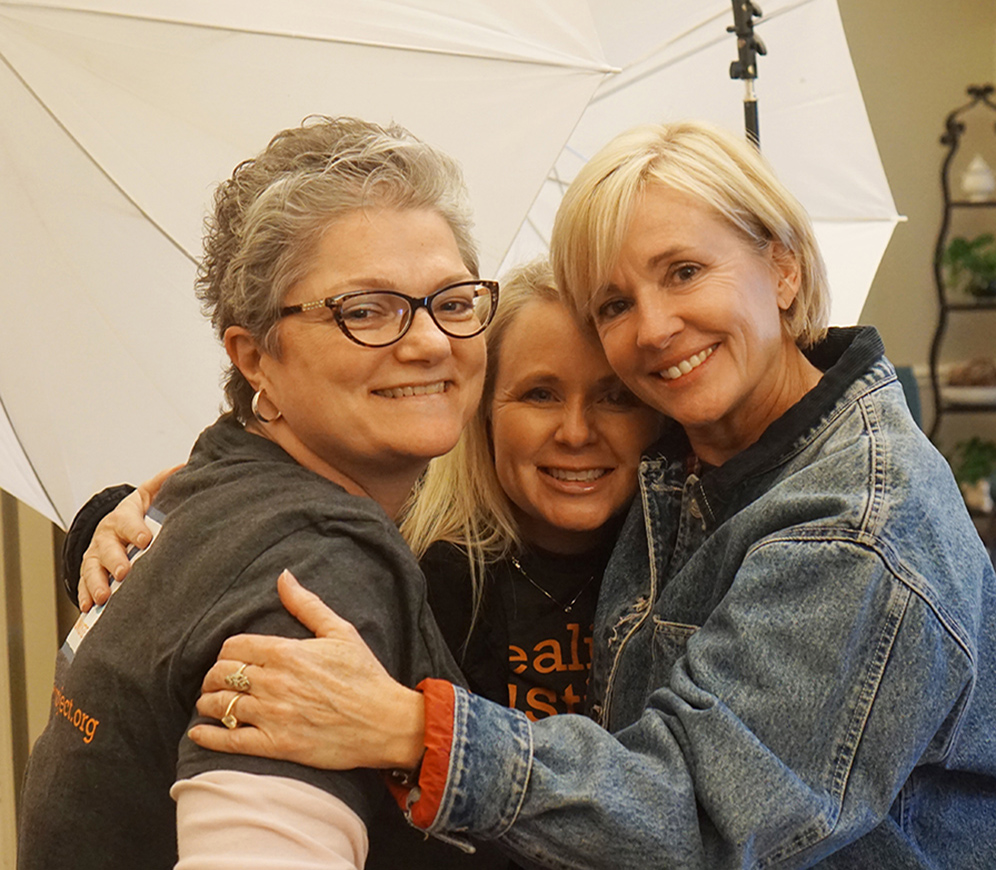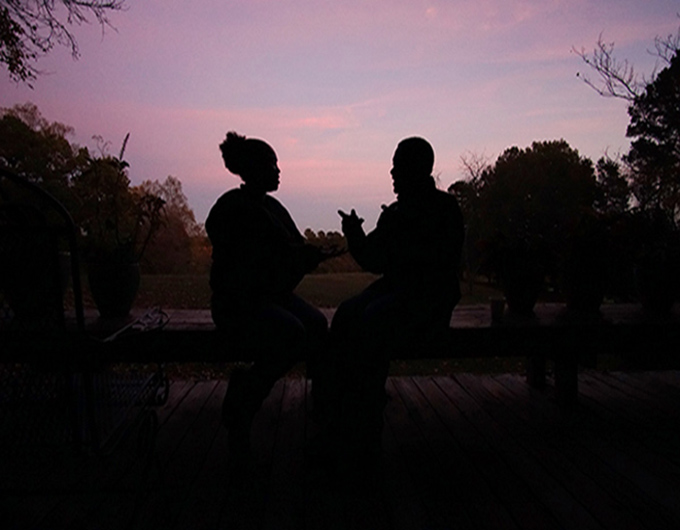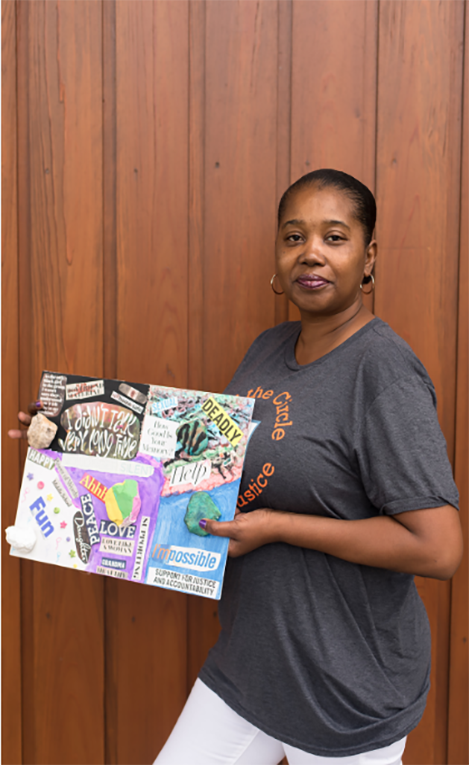 Victims' Rights
Emotional Support
Support Resources and Services
Media
Thank you for visiting this website. We hope that the videos and resources have been helpful to you. We are interested in hearing about your experience. Your responses will be used to inform peer support opportunities and resources for victims in the future.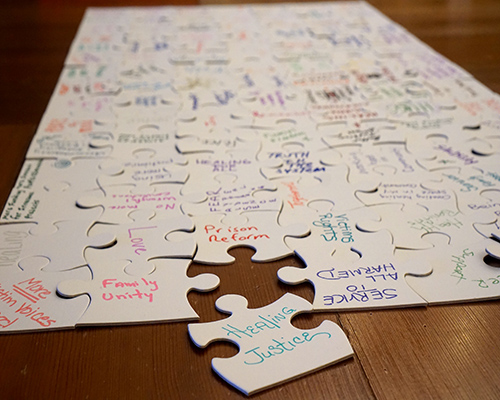 Healing Justice
Healing Justice is a national nonprofit organization committed to addressing the post-conviction needs of crime survivors and victims' families through direct assistance, peer support, and opportunities for healing. We can connect survivors and families with others who have similar experiences. We also host group support gatherings for survivors and families. Our healing retreats in particular bring together crime survivors and victims' families from across the country, to provide understanding, validation, and support to one another in the wake of post-conviction exonerations.
To learn more, please contact us at info@healingjusticeproject.org or 202-738-4925.